We are a multigenerational group of people from all walks of life who have different professional backgrounds and live across Germany. We all dedicate time and work for Ecohimal on voluntary basis. Some of us are working in development cooperation while others are driven by their motivation to achieve positive things together. What holds us together is our common goal: we want to improve the living conditions of people.
Clemens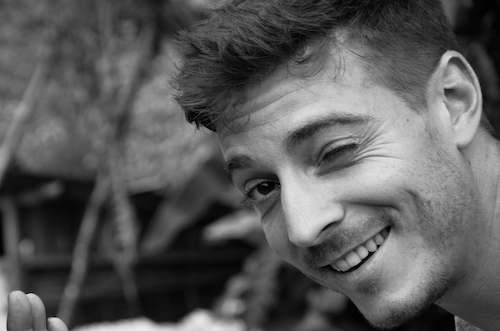 "I was already interested in development cooperation during my bachelor studies and wrote my final thesis on the question of how tourism can be an opportunity for sustainable development in Nepal. For my thesis I interviewed Prof. Kurt Luger, who is a Nepal expert and the chairman of the NGO Ökohimal Österreich. We got along very well and ultimately this interview led to my internship in Nepal. During the four months in Nepal I learned an incredible amount about people's lives and the challenges they face every day. I also developed a deep respect for the lifestyles and cultures of the Himalaya. When the earthquakes shook the country, I was directly affected and experienced both the destruction and the incredible solidarity of people. This experience left its mark on me and deepened my relationship with Nepal. After returning home I collected donations to repair the school in the village where I lived at that time and kept on returning to Nepal ever since. In total I have spent almost a year in the country and built up a good network of friends. Today I work as a consultant in development cooperation. I am keen to develop and promote own projects with Ecohimal that really have impact on the people!"
Carmen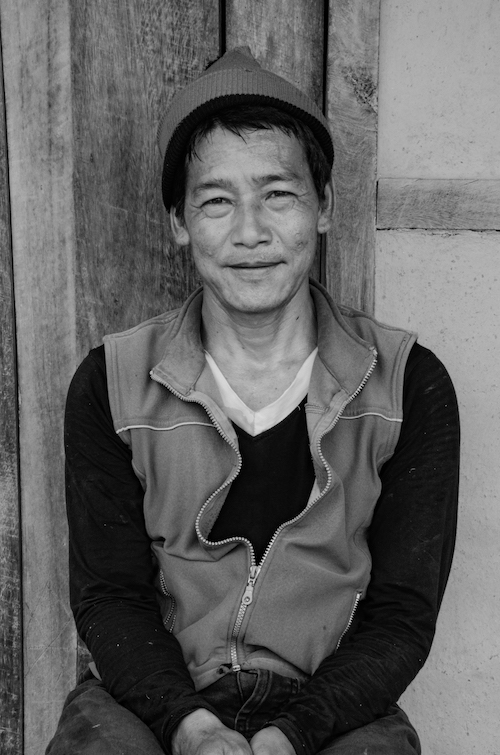 "I have never been to Nepal myself, but the stories and pictures have awakened my wanderlust and sparked my interest in the region, the people and their lives. When I heard about Ecohimal I was looking for a way to be involved in voluntary work anyway. As an architect and design fan I am happy to contribute to the external image by preparing of graphic elements and communication materials."
Sabine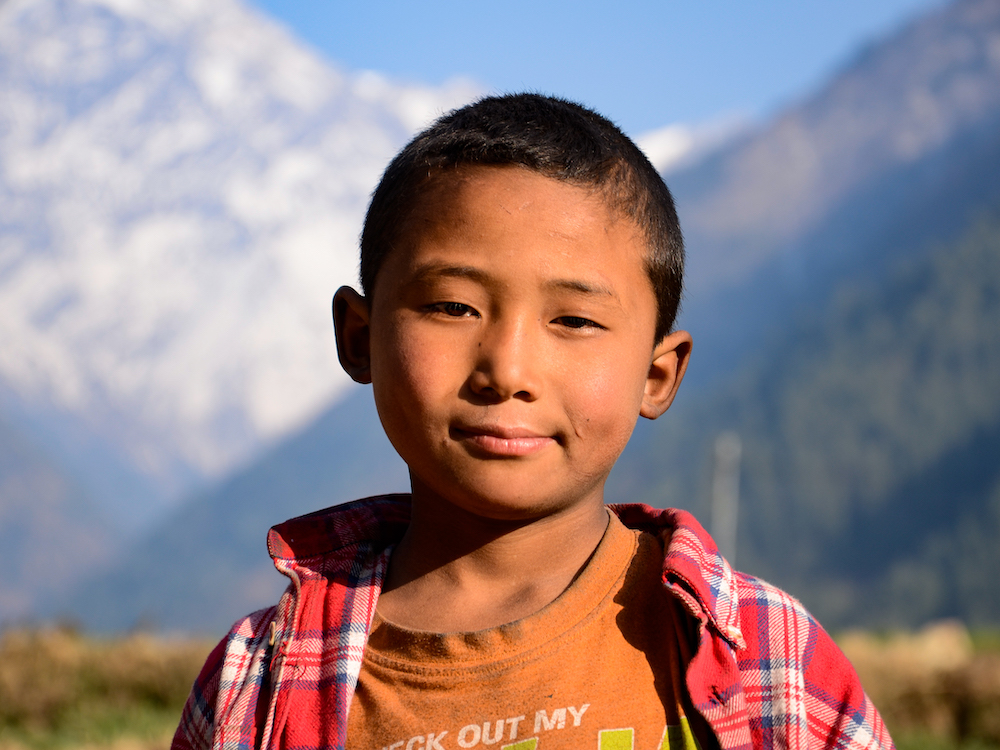 "The idea of founding an NGO for cooperation with Nepal immediately inspired me. It is great fun to work with such different people on a common goal and to see what everyone can contribute in their own way. After all, this commitment can be traced back to a terrible event, the earthquakes in spring 2015. At that time the life in Nepal suddenly affected us directly as we followed the images and news from Nepal like paralysed.
Now I am really looking forward to what is coming and hope that we will find many like-minded people and donors for our projects."